No Brothers is a group of staffing agencies with each its own specialty, there is something for everyone! The labels under No Brothers are: Active, Beterwerk, De Vrienden van Beton, Flex Service Groep, Singel, and Young & Ambitious.
The labels of No Brothers are unique players and specialists in their fields. The common factor is the very personal approach and proactive attitude. The unity between the organisations also offers flexibility in job placement, so we can provide you with a role that suits you best! From a part time job to a leadership role and from a steel fixer to a financial professional.
More than just a staffing agency
No Brothers is more than just a staffing agency. We aim to establish long-term relationships with both our clients and candidates. We do this with a team of specialised and experienced consultants. Personalised approach is highly valued; we attach great importance to face-to-face contact with our clients and candidates. This way, we can better understand the needs and provide better advice to both client and candidate. Read more about our approach.
Education
When you start working through No Brothers, it's possible to follow certain courses and obtain certificates that are necessary for your position. Think of a forklift certificate or a VCA. Do you want to know more about the possibilities? Do not hesitate to contact us!
Housing
In addition to having a variety of jobs, we offer housing for migrant workers from Poland, Romania and Spain, amongst others. No Brothers has homes in several towns and cities in the Netherlands, so there is always a home close to the workplace. Want to know more about this? Click on the links below:
Would you like to visit us to see what we can do for you? Register with us now!
Show more

No Brothers family
Despite the fact that No Brothers consists of different labels spread over several locations, we are one big family. We meet regularly to brainstorm and share experiences. Our goal is to help you find the most suitable job and we guide you through that process.

The best jobs
A permanent job or short-term project, we always have the best job for you!

Always near you
No Brothers has jobs all over the country, in your area as well.

Personal
We will look for the job that suits you and your wishes best!

Head office
Geograaf 30
6921 EW Duiven
Opening hours
| | | |
| --- | --- | --- |
| Monday |  :  | 08:30–17:30 |
| Tuesday |  :  | 08:30–17:30 |
| Wednesday |  : | 08:30–17:30 |
| Thursday |  : | 08:30–17:30 |
| Friday |  : | 08:30–17:30 |
| Saturday |  : | Closed |
| Sunday |  : | Closed |
Our people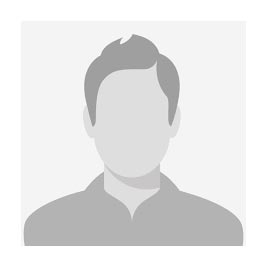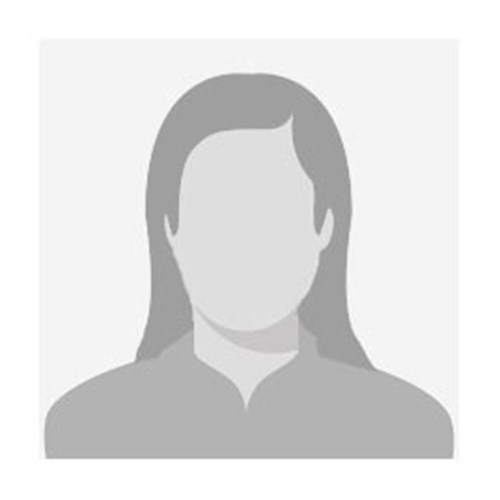 Monique Mons
Job
Backoffice Medewerker