Working in the Netherlands
Would you like to work in the Netherlands but don't know where to start? Then you've come to the right place. It doesn't matter if you want to come and work for a long or short period, it's all possible with us. In recent years we have built up a large network of customers in various industries who are eager for a motivated employee like you.
Are you looking for a job in construction, meat processing, production or do you enjoy working in logistics? On our vacancy page you will find an overview of all open vacancies. Is there not something for you right away? Please feel free to contact us, we will be happy to look for opportunities based on your CV.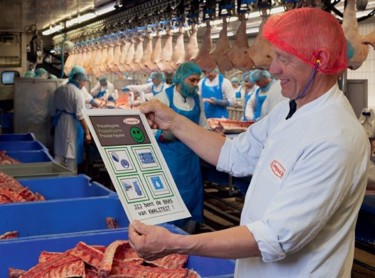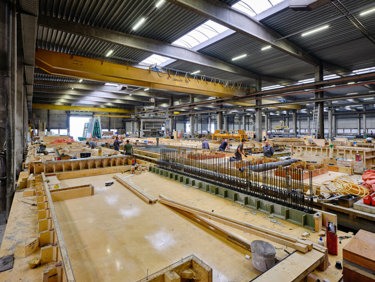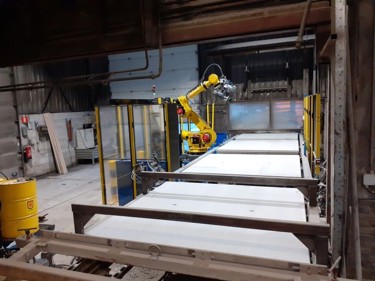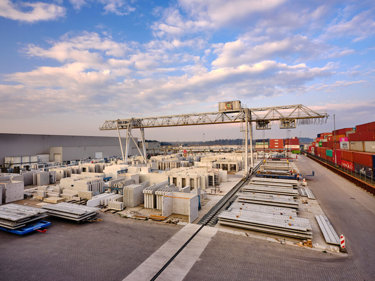 Jobcoach
The Dutch recruitment sector is one of the best in Europe. We understand that it is a big and exciting step to come to the Netherlands. That is why we work with personal consultants and job coaches who will support you one-on-one in this adventure. The job coach who will support you speaks your native language in addition to Dutch. The job coach listens to your wishes regarding a job and helps you find it.
Administration
Your job coach will help you arrange transfers, administrative matters and accommodation. For example, we help you book a ticket to come to the Netherlands, apply for a BSN number and open a Dutch bank account. No Brothers has various homes available where you can stay while you are working in the Netherlands. In addition, transport is arranged so that you can go to work every day. In short, we do everything we can to give you a warm welcome and a pleasant stay in the Netherlands!
Benefits
Start immediately with your new job
Fixed point of contact who speaks your native language
Housing through No Brothers
Home near your work
Administrative support for your move to the Netherlands
Good employment conditions in accordance with Dutch laws and regulations such as holidays, holiday money and pension accrual
Werk method
Do you want to know more about our working method and the steps we will go through with you? Check out our working method page.
Want to know more about working through No Brothers?
Are you curious about the possibilities for you to live and work in the Netherlands? Contact us for more information.
Check out our latest vacancies here
What kind of work can you do if you live and work through No Brothers? Take a look at our vacancies and apply immediately!