Living in the netherlands
Would you like to live and work in the Netherlands? Then No Brothers is the right place for you! In addition to a nice job, we provide housing. Whether you work in the Netherlands for a short period of time or for a longer period, you can use our living accommodation for the duration of your employment. We explain here what we can offer you in terms of housing if you join our team.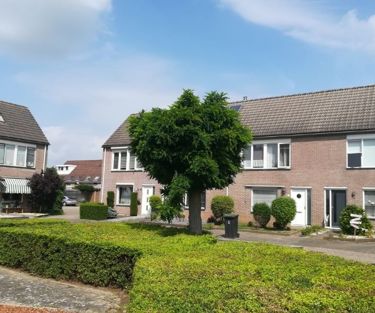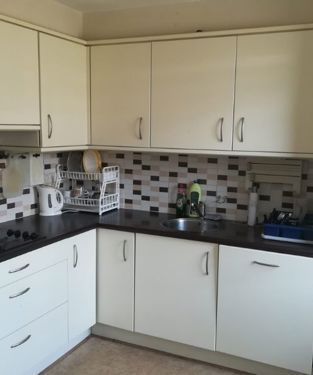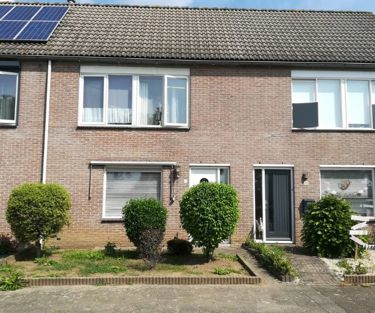 House
You will end up in a comfortable home in a pleasant neighborhood with various communal facilities. The place of residence is always immediately habitable. Think of an accommodation including a living room with furniture, kitchen, shower, toilet, a parking space and an outdoor area. In addition, WiFi is available. Housing costs are from €95 per person per week.
Benefits
No search for a home in the Netherlands
Immediately habitable, upholstered and furnished house
Low housing costs
Residential location near your work and/or means of transport to the work location
Always the guarantee of a job you will enjoy
One point of contact from a Consultant who speaks your native language
We take care of the business part: contact with the landlord, facilities, rent, contracts, etc.
Housemates are (usually) language colleagues and colleagues
Our houses have the Stichting Normering Flexwonen (SNF) quality mark; this means that No Brothers meets the standard for housing for labor migrants
Transport
Our accommodation takes the travel time to the location where you work into account. We ensure that you can go to work carefree. Transport to work is therefore arranged by us: this can be by car or by bicycle. Your housemates often work for the same company as you (or nearby), which of course makes it extra fun! In many cases you drive to work together with your housemates or colleagues.
Location
You can find our homes at various locations in the Netherlands. They are always located near the work locations. Think of large cities in the Netherlands such as Arnhem, Breda, Den Bosch, Tilburg, Apeldoorn and Doetinchem. But we also have houses in smaller towns such as Didam, Ede, Hengelo and Westervoort. They are always places that are close to a large(r) city, where there is of course plenty to do. Enjoy the beautiful nature in the Netherlands, the busy shopping streets, the impressive museums, the many restaurants, etc. There is never a moment to get bored in your free time!
Working in the Netherlands
Would you like to know more about living and working in the Netherlands? Here you can read what else you can expect when you start working in the Netherlands and what is expected of you.
Want to know more about living at No Brothers?
Are you curious about the possibilities for you to live and work in the Netherlands? Then please contact us.
Check out our latest vacancies here
What kind of work can you do if you live and work through No Brothers? Take a look at our vacancies and apply immediately!